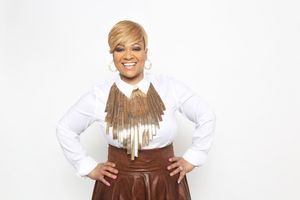 Contact Form For: BookBridgetteHurt@gmail.com
We'd love to hear from you. Contact us by filling out the form below. Please type in your name and e-mail address to be sure your feedback will be sent.
Previous events
The Industry Sanctuary Conference
35th Annual Stellar Awards
Live concert!!!! Featuring Fred Hammond, Bridgette Hurt & Dee Wilson!!